South Area had successfully conducted the Venturing Foundations Course on 5th March 2022 with 68 participants from 9 different units. The course was held online with participants attending different workshops covering items such as Introduction to Venturing, Scout Instructorship, completing a RAMs, and Leadership.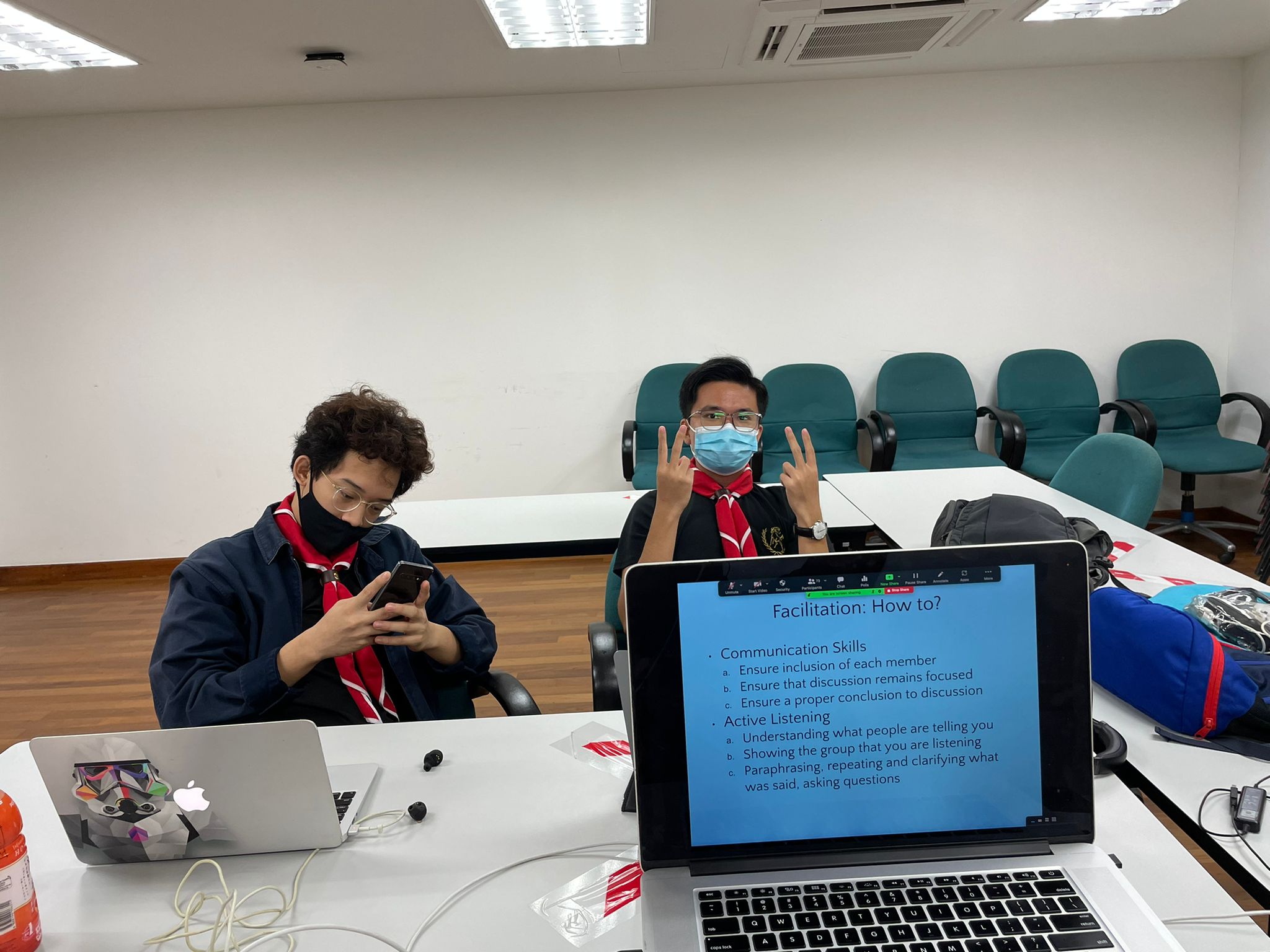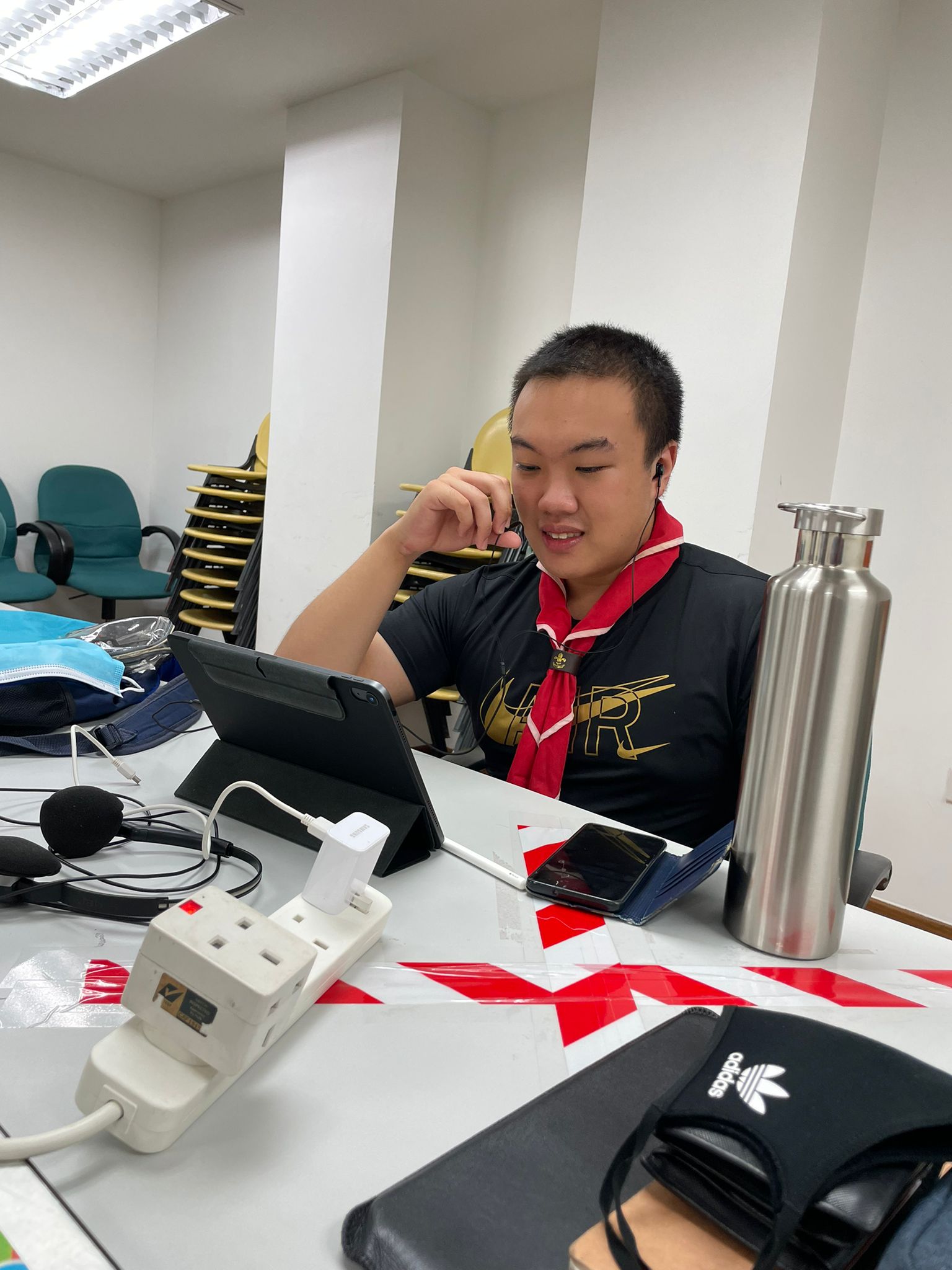 Our support staff who made the course happen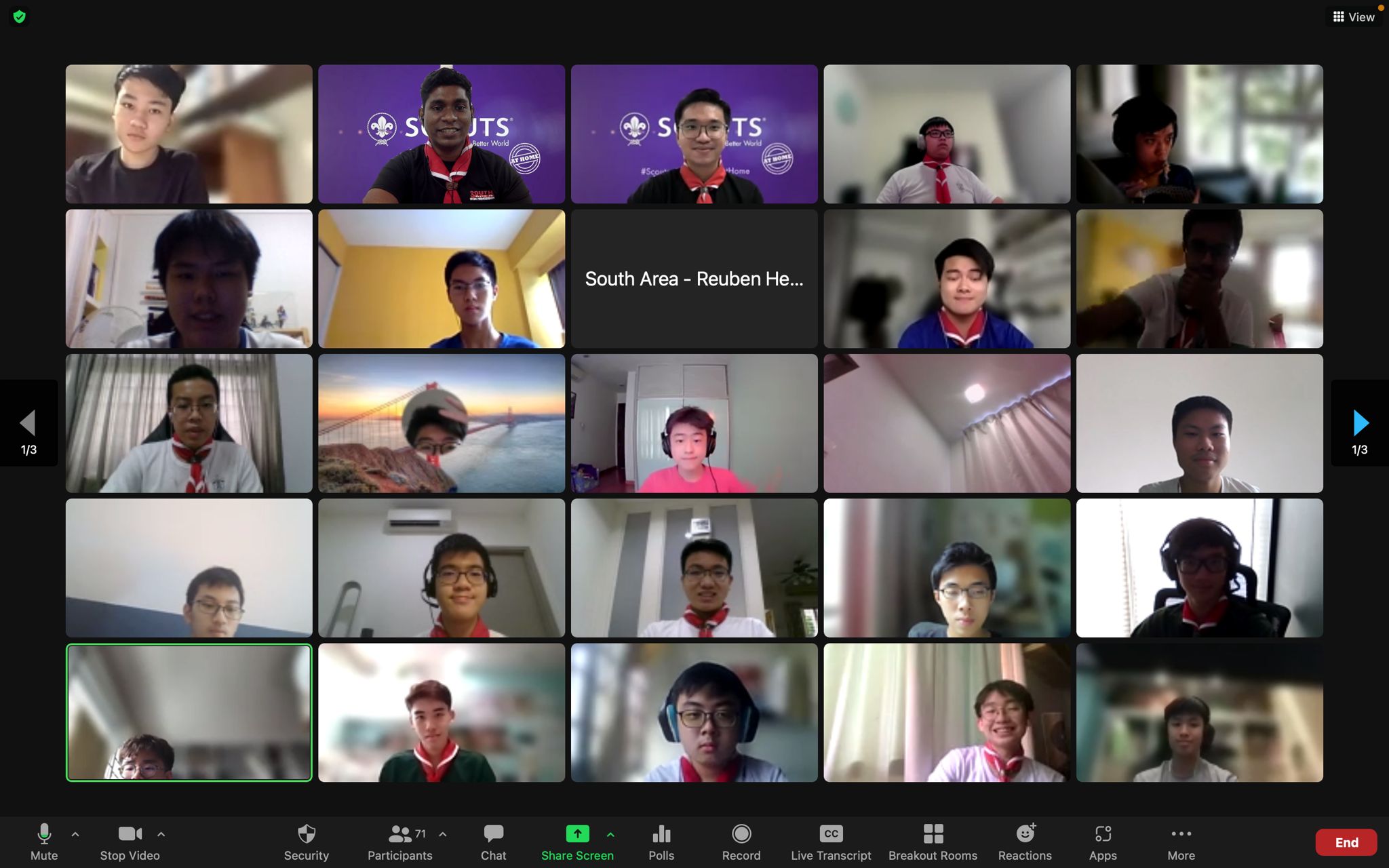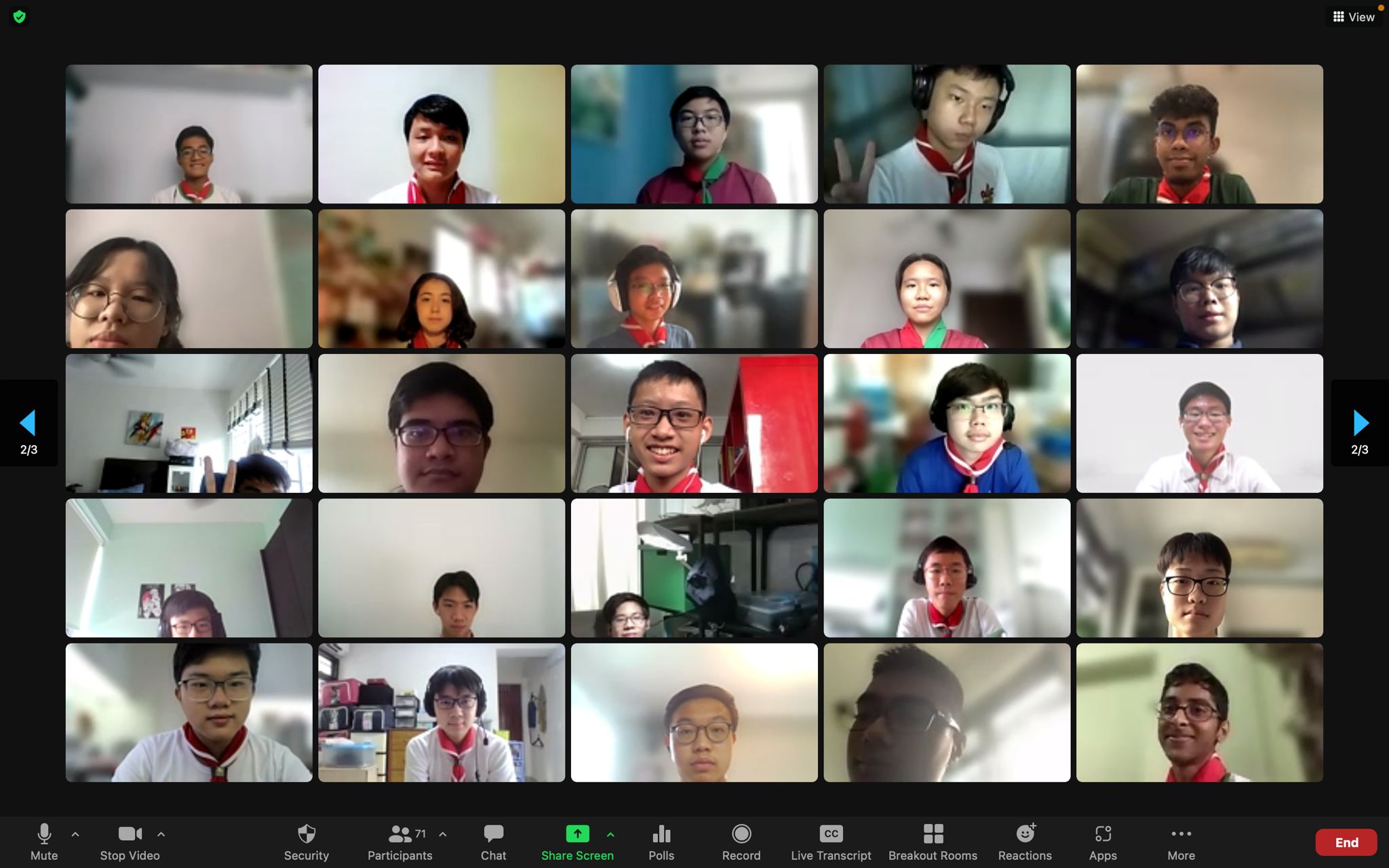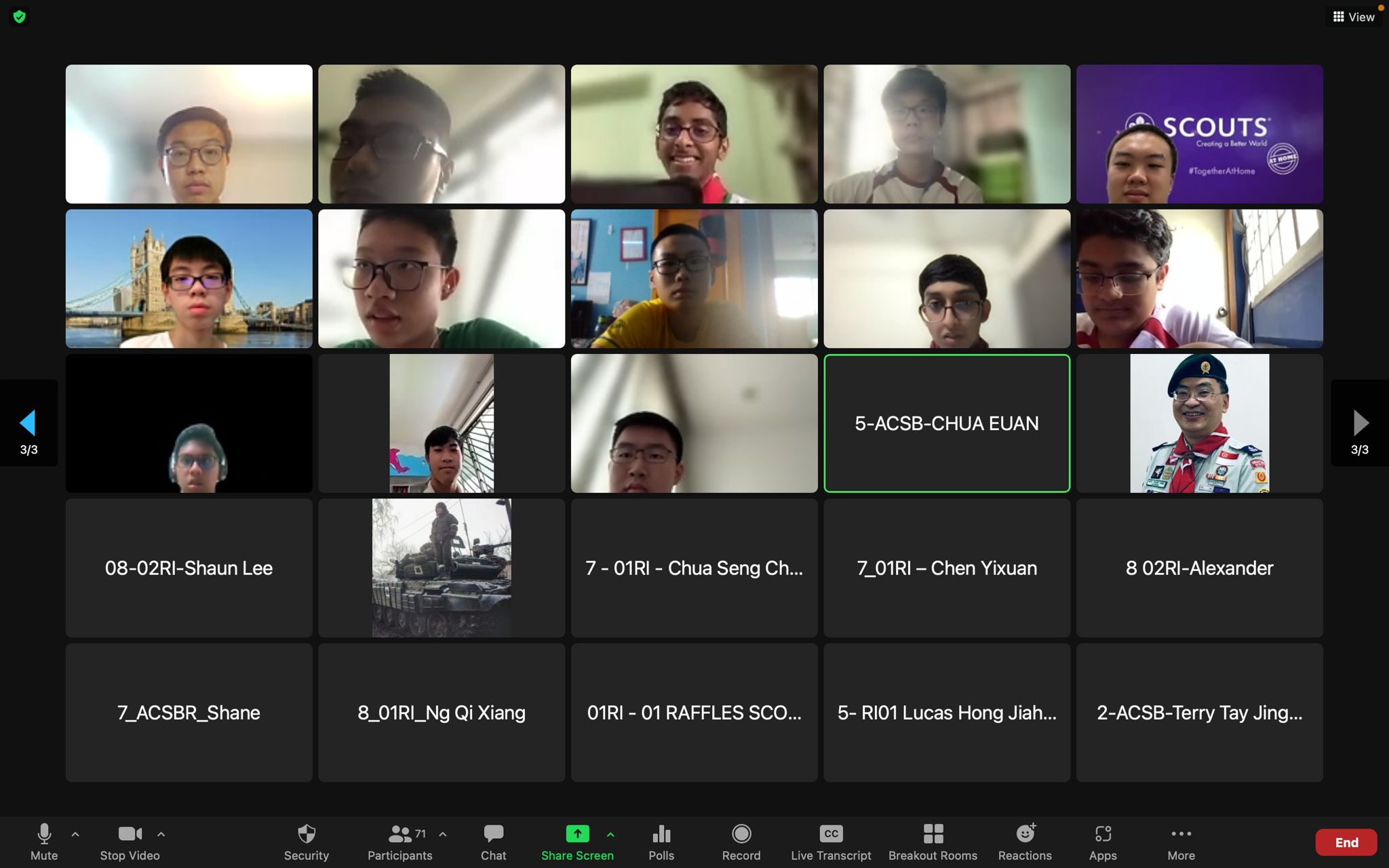 The ventures took part in a planning exercise where they were given a scenario and had to work out in their patrols to come up with a plan on how to react to the scenario. There were many good suggestions and ideas heard from our participants during the sharing stage which were then used for the different scenarios in the second part of the exercise. Our ventures then were given the task to apply what they had learnt to submit a proposal for an activity, carry out the activity, and submit a post activity report and reflection by 10th April 2022.
We hope the Ventures found the course useful and provided them the foundation needed to begin on their journey. We look forward to receiving your activity proposals and hearing what you have learnt as you carried out your planned activity!